Home Remedies for Dental Health – New Update 2023
We are a small group of passionate dental professionals who have been writing for the public for over 10 years. Our mission is to provide accurate, up-to-date oral health information so people can make informed decisions about their dental care.
We know that excellent oral health is essential for overall health and well-being, and we are committed to helping our readers achieve and maintain healthy teeth and gums.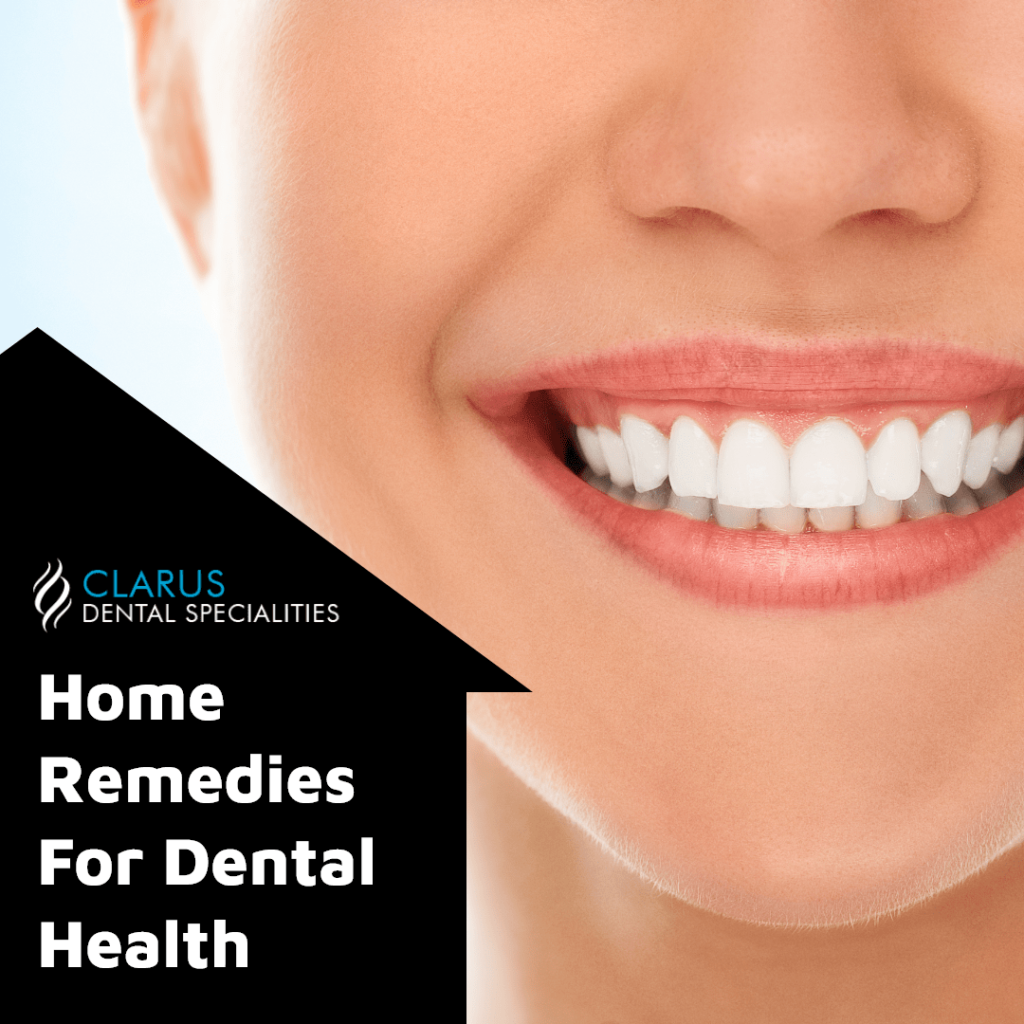 If You have ever had a toothache, you probably still remember that particular pain. (Or, if you have one now, you know exactly what we mean!)
Maintaining Regular Dental Hygiene
It is important to understand that prevention from the beginning and refraining from a few (bad) habits go a long way to give healthy teeth.
Here are some home remedies that can help in relieving toothache.
Brush and Mouthwash:
Use a toothbrush with soft bristles and allow at least 2 minutes to brush your teeth thoroughly. Make sure you reach back, inside, and into the upper jaw. Gentle circular motions on all surfaces help get rid of any stuck-on food particles. This is necessary to prevent build-up between gaps, which serve as a breeding ground for bacteria.
Make Sure You Use Fluoridated Toothpaste:
Tip 1: Do not wash your mouth immediately after brushing. This prevents the fluoride in the toothpaste from acting on your teeth by causing dilution.
Tip 2: Do not use mouthwash immediately after brushing. Use it after a meal or just before going to a party for super fresh breath! When buying, choose an alcohol-free mouthwash that does not contain chlorine dioxide.
Add Alkaline Foods To Your Diet:
Pile on fruits and vegetables! Highly alkaline foods neutralize the damage caused to teeth by consuming acidic foods. Thus fruits and vegetables with a pH above 7 are not only good for your overall health but also do wonders for your oral health and dental hygiene.
Cigarettes and No Tobacco:
Your lungs will thank you for this. And so will your teeth! Smoking doubles the risk of gum disease and makes it more difficult to treat later. Stained teeth, bad breath, and loss of taste are just a few of the side effects of chewing tobacco.
Say Hi To Your Dentist:
A visit to the dentist every 6 months is the best way to ensure excellent dental hygiene. Don't miss an appointment, this can even help you get out of the office early!
Remedies For Sensitive Teeth
If you have sensitive teeth, everyday things lying around in the kitchen can be very beneficial. If foods like (too hot or too cold) hot tea, or ice cream make your teeth ache, it's time to break out your kitchen cupboard!
Saltwater:
Mix a teaspoon of salt in a glass of warm water. Use it to rinse your mouth thoroughly. It helps in relieving toothache faster and promotes better gum health. Once again, this makes the pH of your mouth alkaline which inhibits the growth of bacteria.
Cloves:
This is one of the oldest remedies we have heard about since childhood. The easiest way is to place a clove or two between your teeth and let the juice slowly come in. Another way is to use clove oil. Remember this is very concentrated, so use a cotton swab and put a few drops in it. Apply the swab on the affected teeth and leave it on for about half an hour.
See Your Dentist:
If your toothache is severe or the result of a more serious medical condition, you need to see your dentist so that you can treat it properly. Many toothaches will require medical attention. Over-the-counter pain relievers like ibuprofen can help until you see a dentist.
You should also see your dentist if you experience any of the following symptoms:
Fever
trouble Breathing or Swallowing
General Pain that lasts for more than a day or two
Swelling
Pain when you bite
unusually Red gums
foul-smelling discharge, or pus
Read more Home Remedies for Dental Health related articles in the same category
We are a small group of enthusiasts who have been writing dental articles for a few years. We believe that good oral health is the key to a happy and healthy life. Our goal is to provide accurate, up-to-date information on all aspects of dentistry so that our readers can make informed decisions about their oral health.
We know choosing a dentist or dental treatment can be overwhelming, but we hope our articles will help make the process a little easier.
Main Categories